Featured News - Current News - Archived News - News Categories
Clean & Green
by Johanna Sundell
Thu, Apr 30th 2015 08:05 am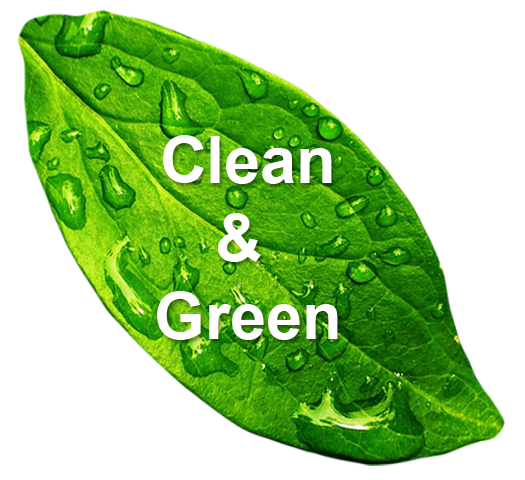 Clean & Green stands for a cleaner world! A world where clean vehicles, a good economy and a clean environment interacts.
Westmatic is the leader in the development of heavy vehicle wash systems and our machines is the markets most efficient solution for clean vehicles. Our machines consume 50% less electricity, water and detergent then other alternatives on the market.
We are Clean & Green!