Current News
Featured News - Current News - Archived News - News Categories
Thu, Jun 8th 2017 01:00 pm
Thu, May 25th 2017 09:00 am
Tue, May 9th 2017 12:00 pm
Thu, May 4th 2017 10:00 am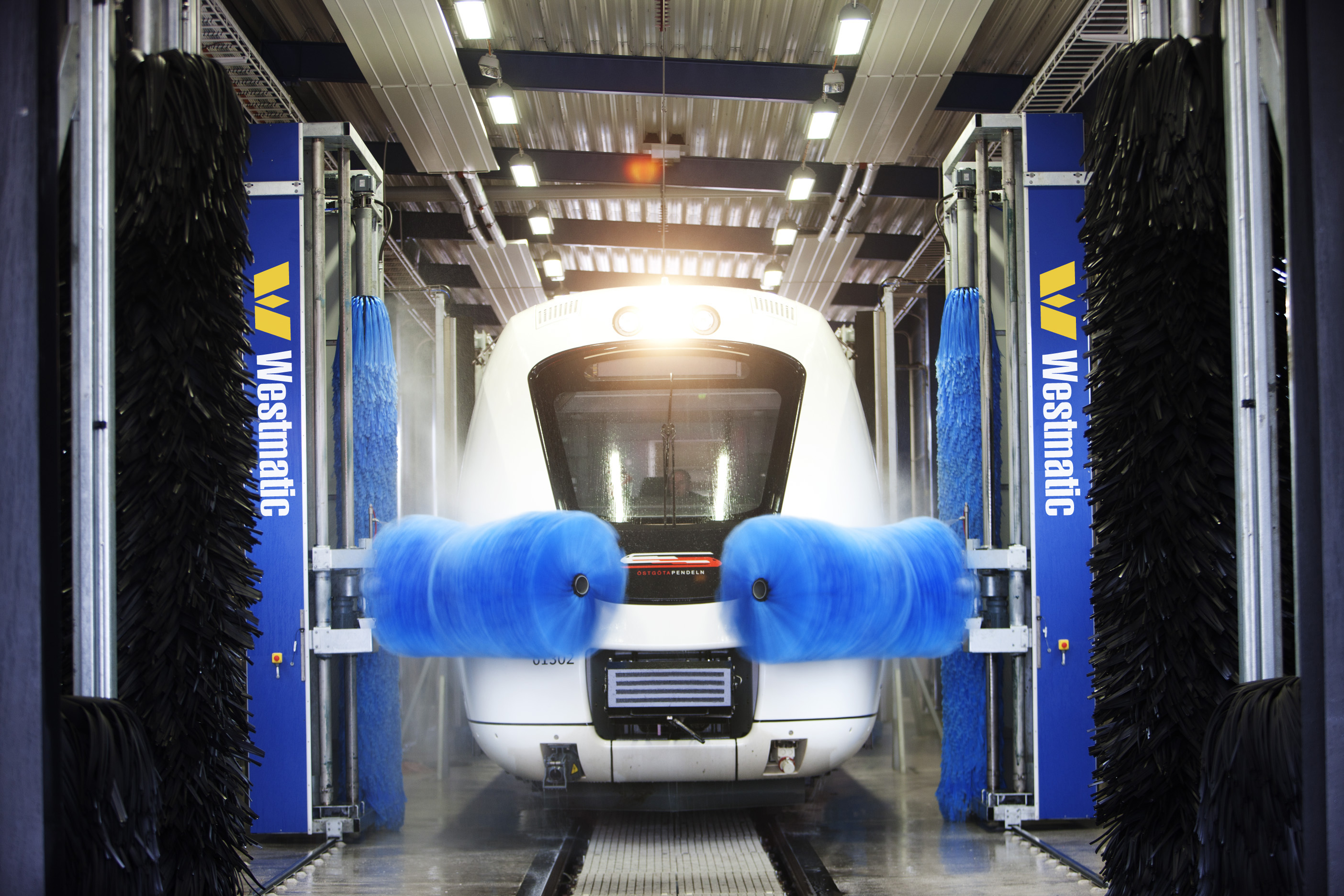 Fri, Apr 28th 2017 08:50 am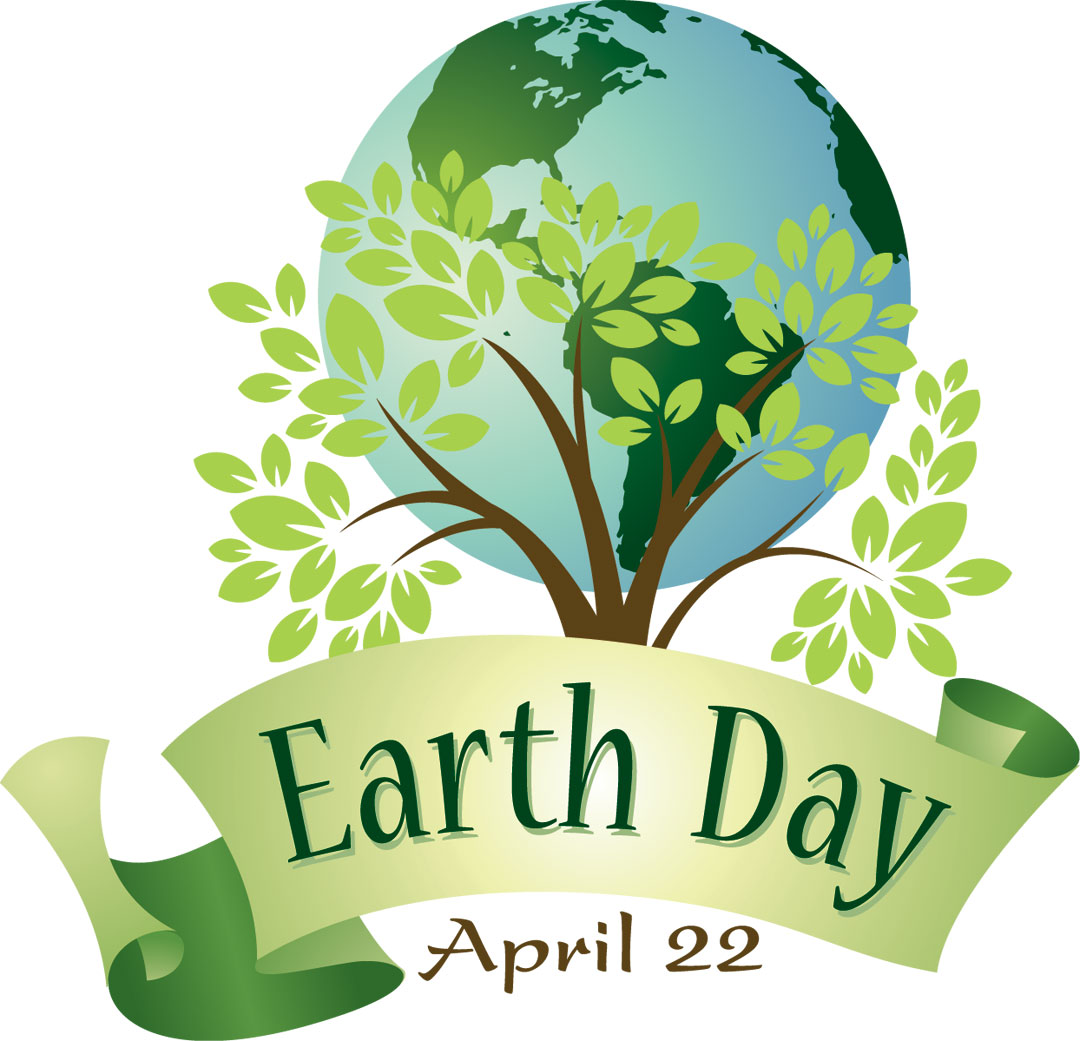 Thu, Apr 20th 2017 01:00 pm
Wed, Apr 12th 2017 02:30 pm
The ultimate in vehicle underbody cleaning for your fleet.
Wed, Apr 5th 2017 04:30 pm
Thu, Mar 30th 2017 03:30 pm
Wash worry free with Westmatic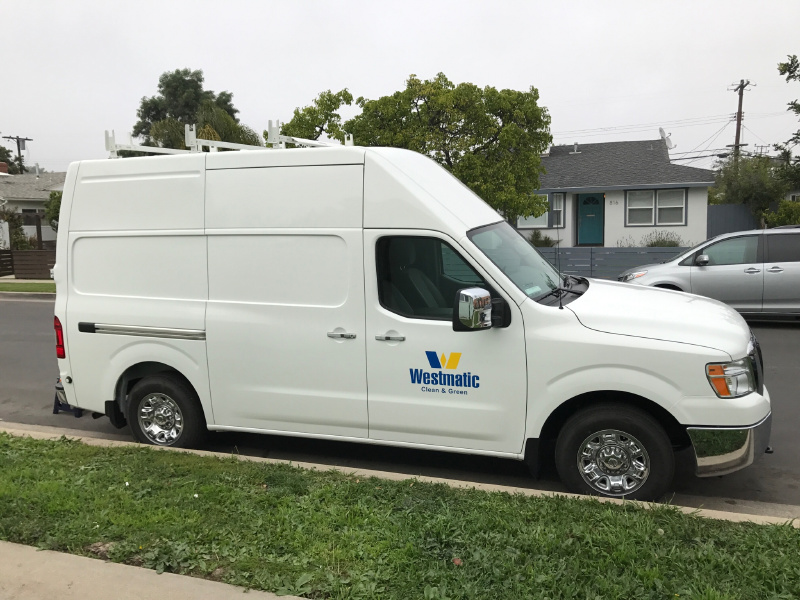 Wed, Mar 22nd 2017 03:00 pm
Wed, Mar 15th 2017 03:50 pm
New financing assistance for your retail truck wash equipment.
Tue, Jan 31st 2017 12:00 pm
Thu, Nov 17th 2016 08:00 am
Getting Certified!
Mon, Jul 18th 2016 10:00 am
Thu, Jun 30th 2016 01:00 pm
Fri, Jun 3rd 2016 09:00 am
Tue, May 3rd 2016 03:00 pm
Fri, Apr 15th 2016 11:10 am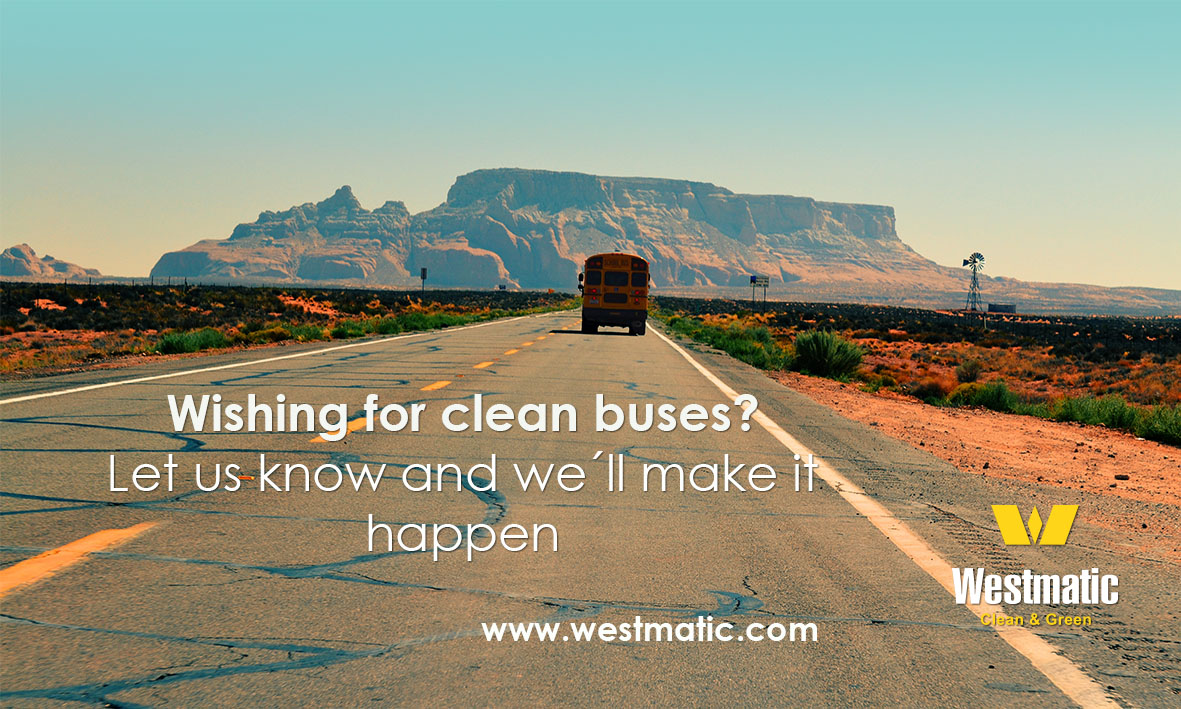 Tue, Apr 12th 2016 02:00 pm
Tue, Mar 8th 2016 11:00 am
Mon, Mar 7th 2016 04:00 pm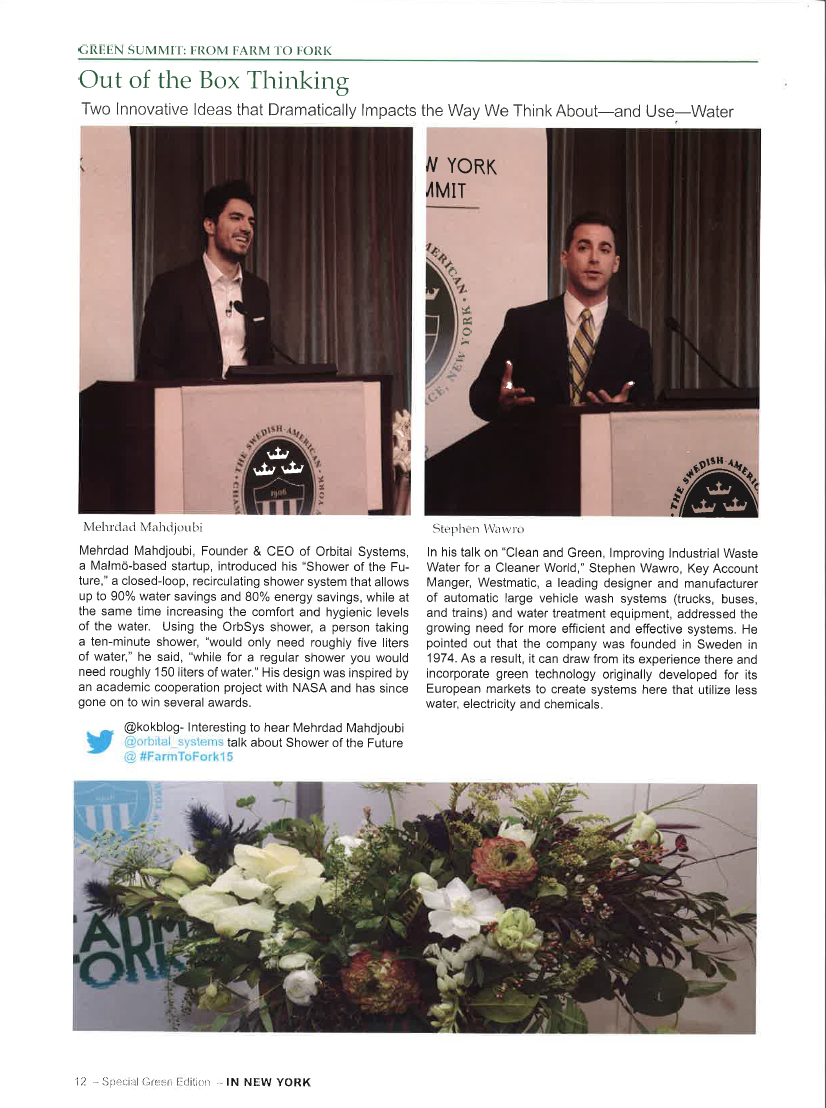 Mon, Feb 29th 2016 10:00 am
Mon, Feb 8th 2016 09:00 am
Mon, Jan 18th 2016 02:00 pm
Fri, Jan 8th 2016 04:00 pm
Mon, Nov 23rd 2015 02:00 pm
Wed, Oct 28th 2015 09:00 am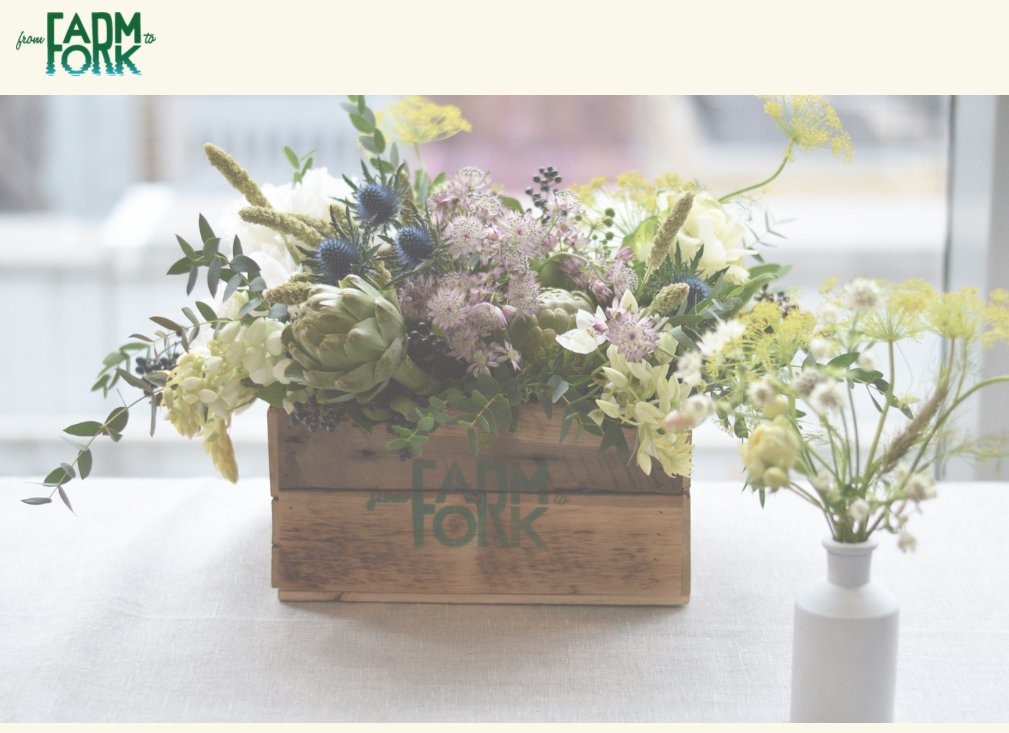 Thu, Aug 27th 2015 01:00 pm
Sun, Jul 19th 2015 01:00 pm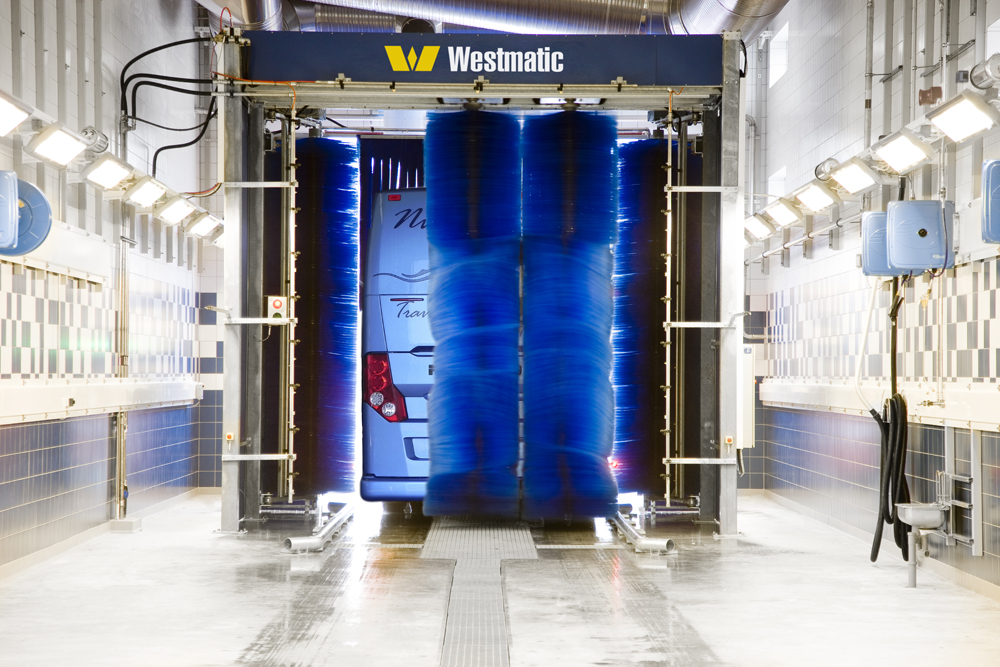 Mon, Jun 29th 2015 01:00 pm
Thu, Jun 4th 2015 08:00 am
Tue, May 26th 2015 11:00 am
Tue, May 19th 2015 09:00 am
Mon, May 11th 2015 09:00 am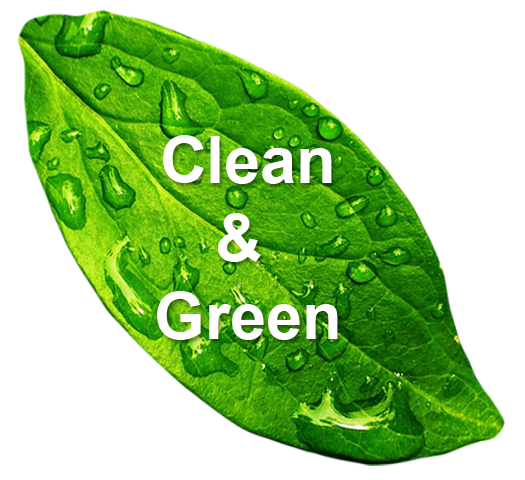 Thu, Apr 30th 2015 08:05 am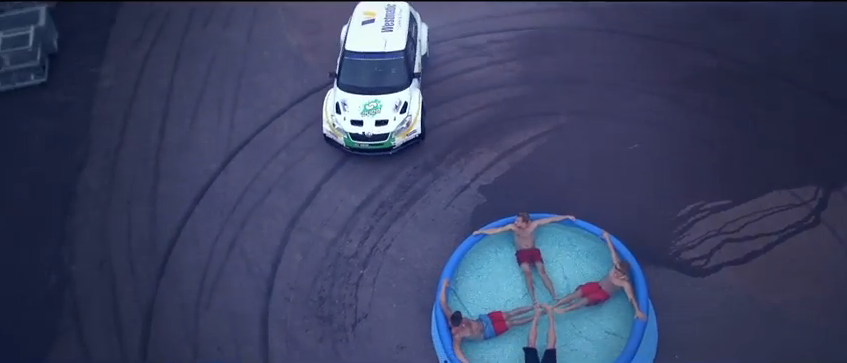 Wed, Apr 1st 2015 04:00 pm
Mon, Mar 23rd 2015 10:00 am
Tue, Feb 17th 2015 09:00 am
Mon, Feb 9th 2015 09:00 am
Mon, Feb 2nd 2015 02:00 pm